Classic Menu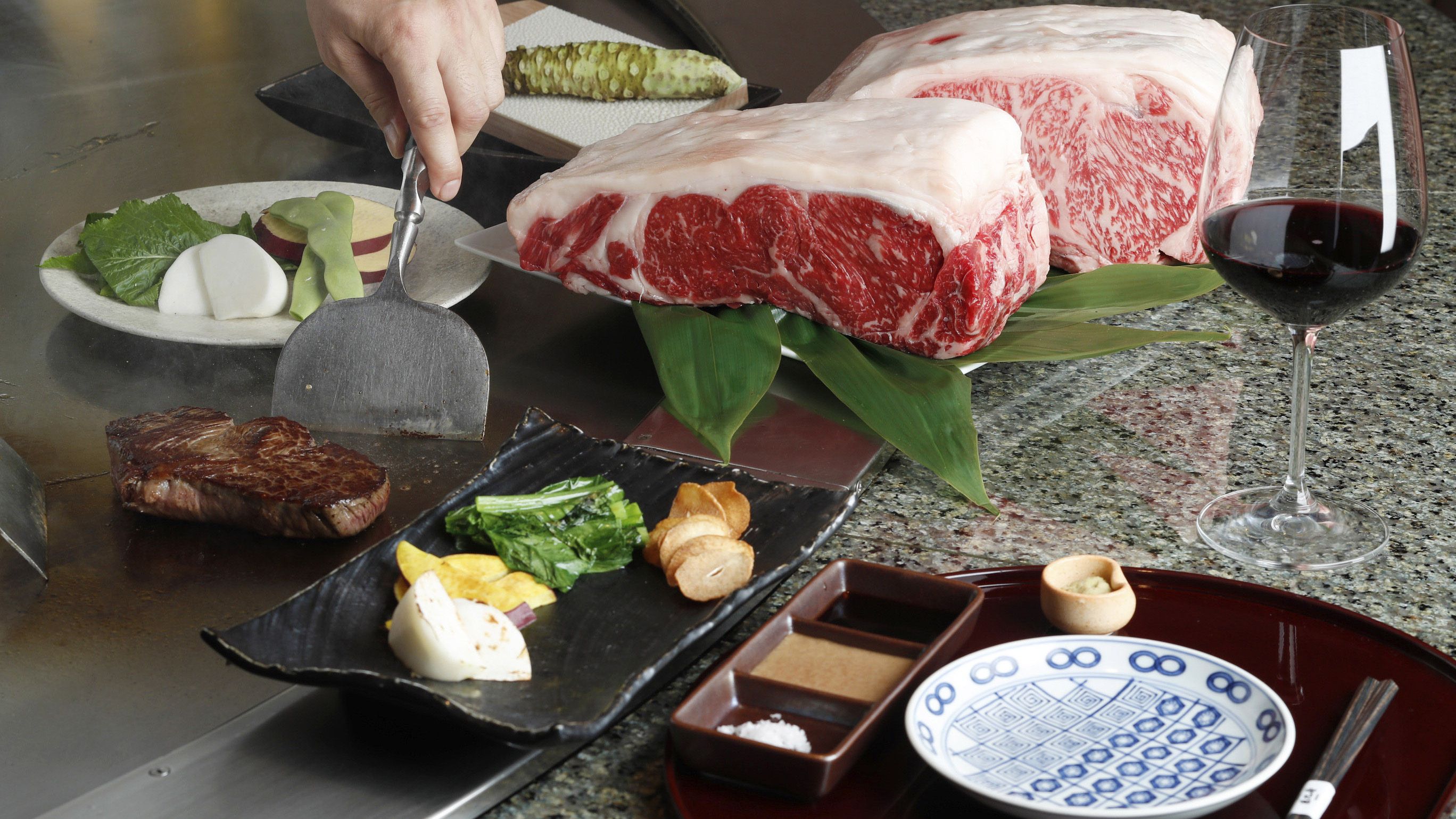 A special opportunity to experience the different textures and tastes of four varieties of Yebisu beef: Sirloin and tenderloin of both Red Yebisu and Black Yebisu, which have been specially created through an endless pursuit for ideal beef starting from the development of an ideal raising method.

Ajiwai Lunch & Dinner Course
View details
Lunch Menu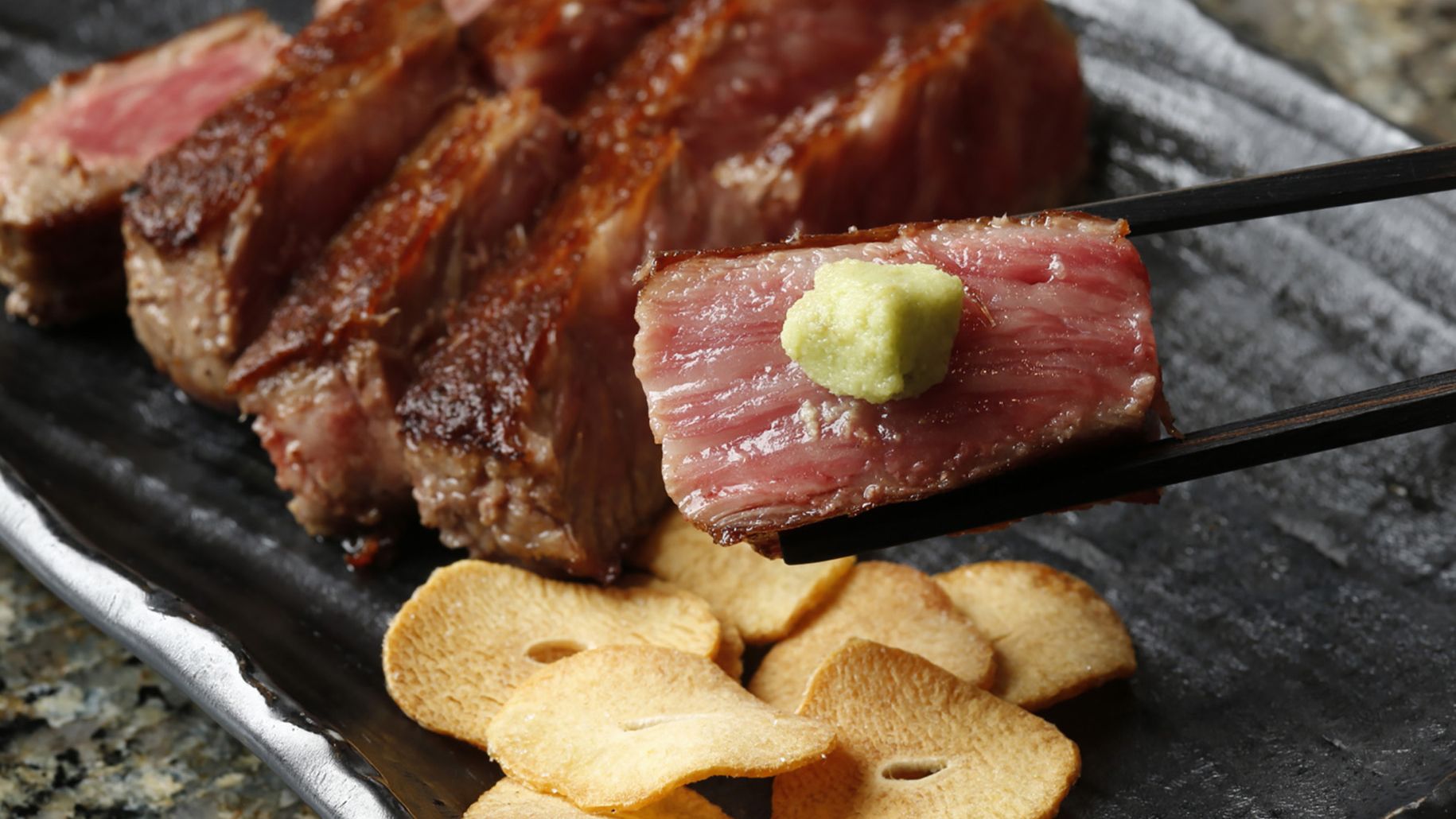 Delectable hamburg steak and savory Sukiyaki are few of our many lunch offerings available for your Teppanyaki experience.


Yebisu Weekday Lunch Set
View details

Yebisu Lunch Course
View details

Lunch A La Carte
View details
Dinner menu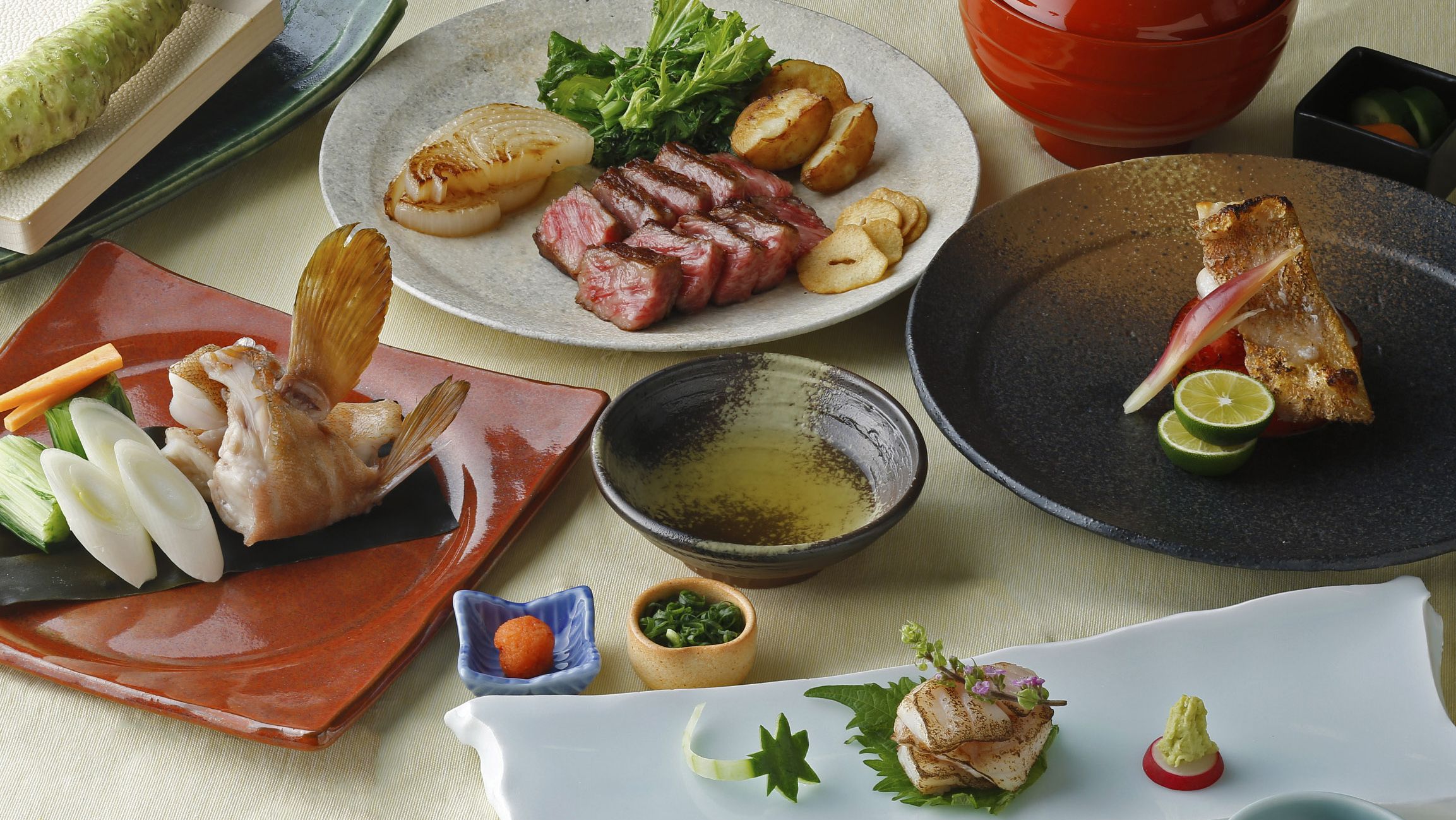 Visit the 22nd floor of The Westin Tokyo, where Yebisu Teppanyaki restaurant offers exclusive signature dishes of Yebisu beef and Yebisu hamburger steaks.

Yebisu Dinner Course
View details

Dinner A La Carte
View details
All prices are subject to applicable consumption tax and 13% service charge.