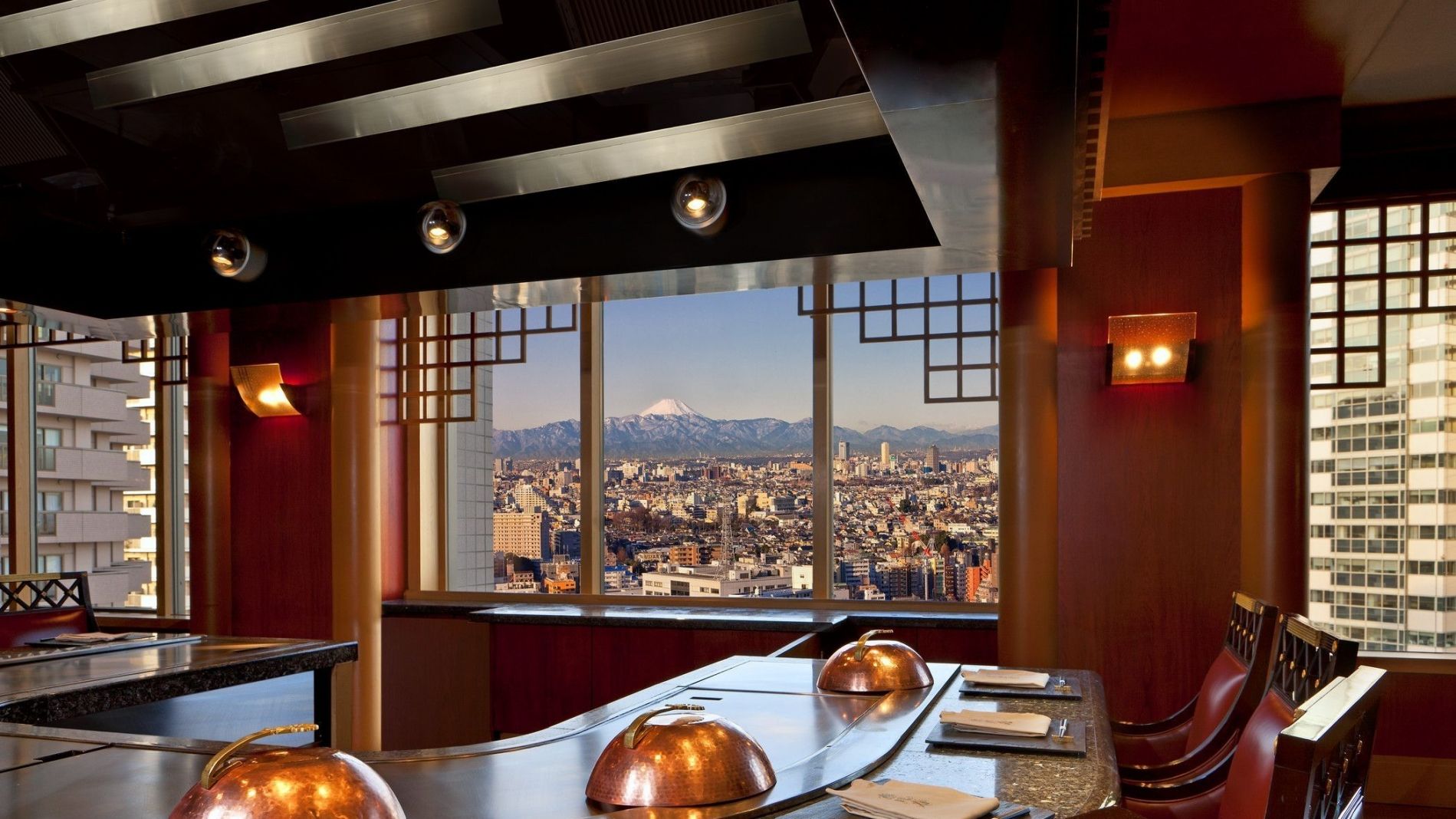 Teppanyaki Restaurant Ebisu,Counter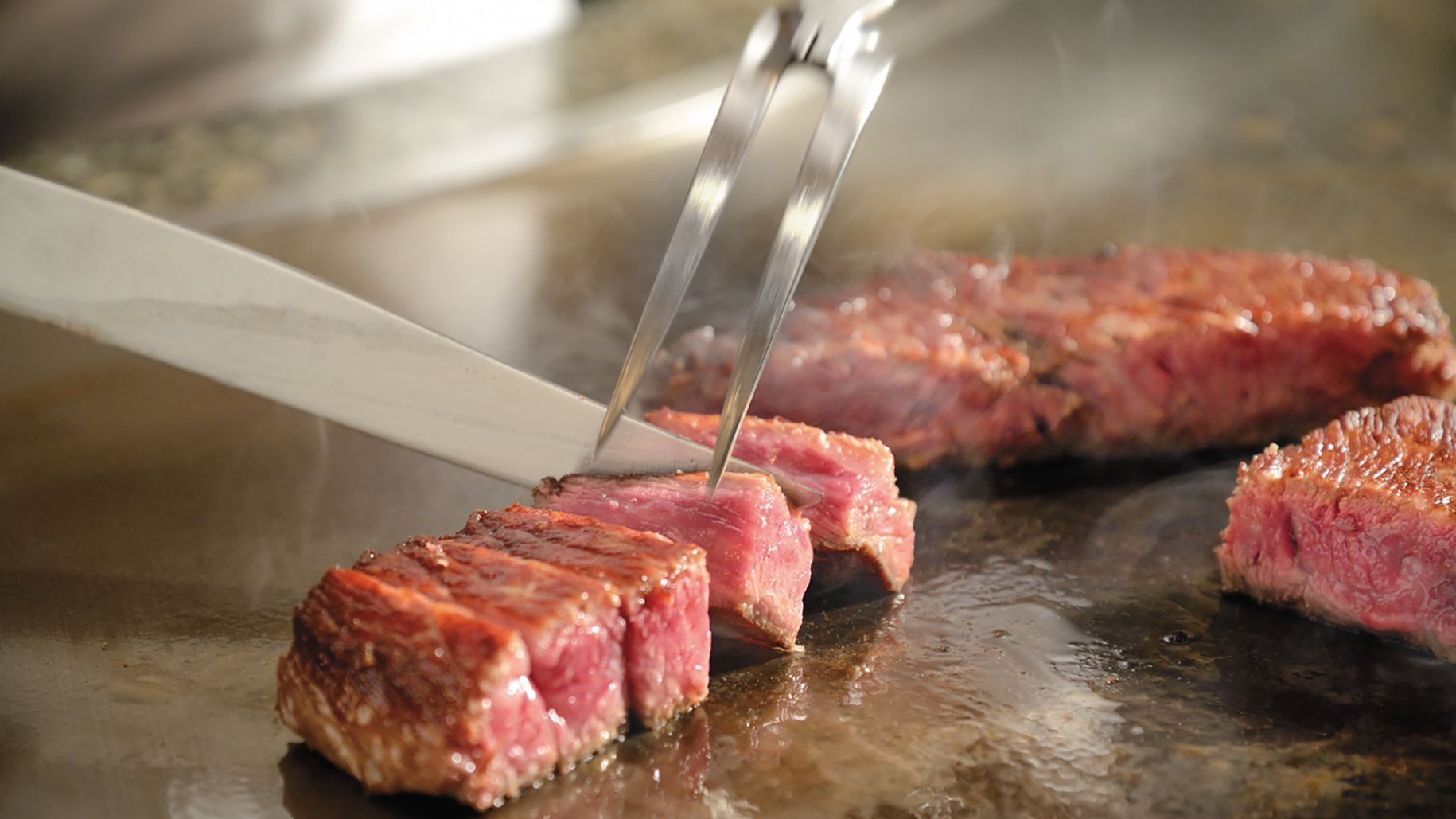 Teppanyaki Restaurant Ebisu,Beef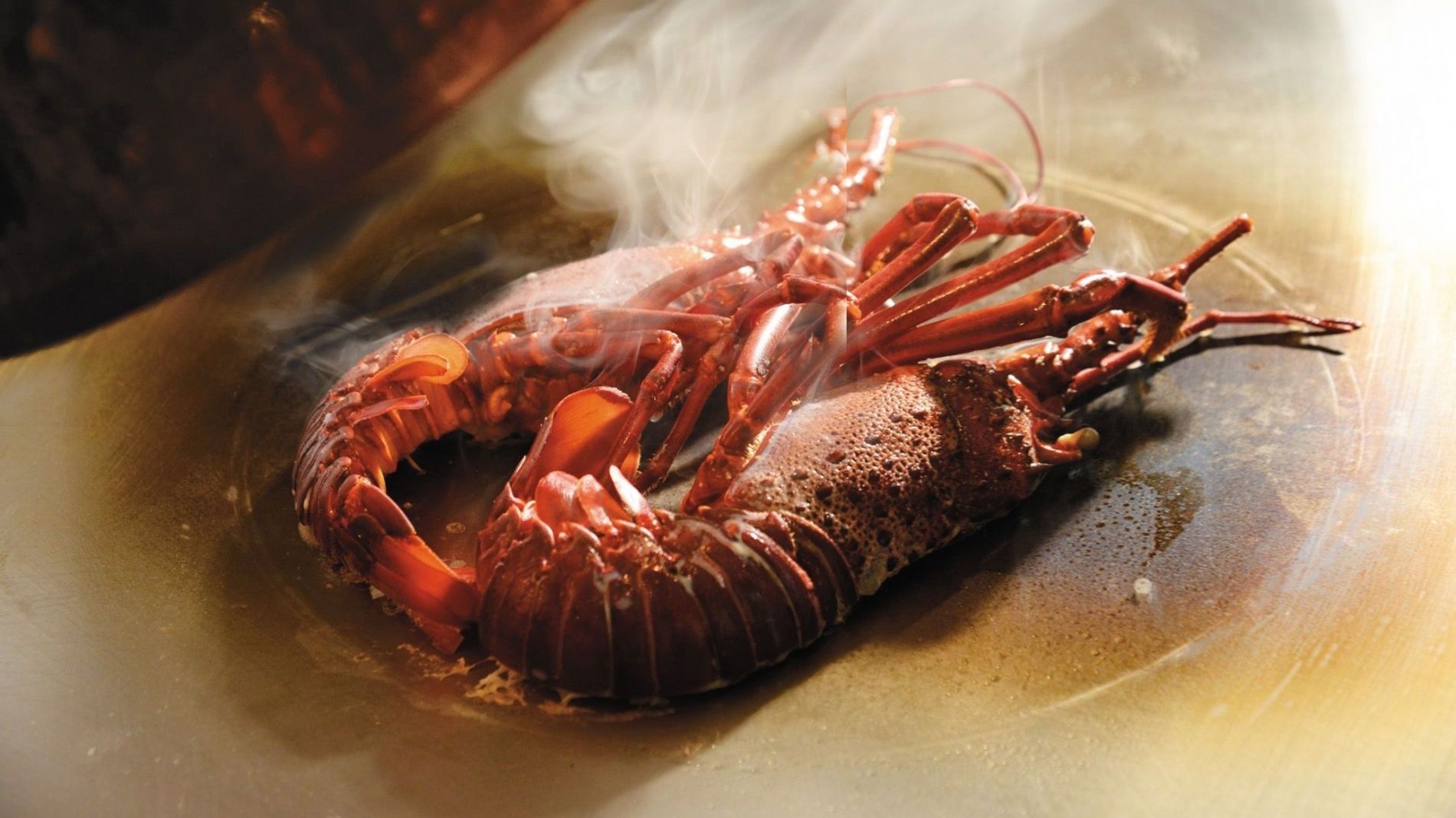 Teppanyaki Restaurant Ebisu,Lobster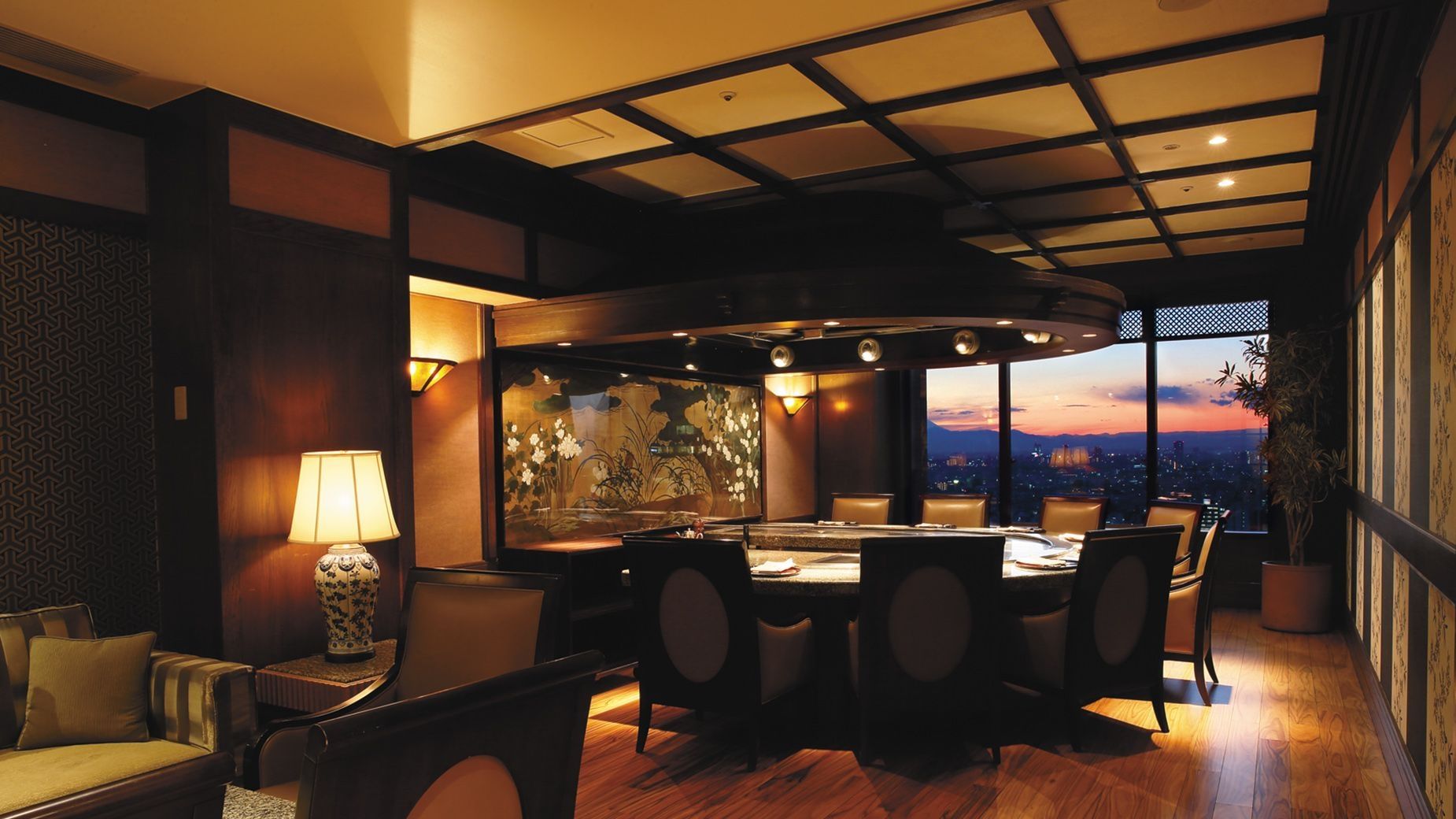 Teppanyaki Restaurant Ebisu,Room
Home> Restaurants & Bars > Yebisu
Notice of Venue Re-opening
The well-being of our guests and associates is our top priority and part of our operations have been temporarily scaled back in accordance with the guidance of local authorities.
From May 29, selected restaurants will be resuming operations with reinforced hygiene standards and preventive measures including realigned seating according to social distancing guidelines, frequent disinfection of all high-contact areas, temperature checks and frequent hand-washing of associates:  
Cantonese restaurant "Ryutenmon" (2F) 
Operation resumes from May 29 (Friday)*   
- Lunch 11:30 – 14:30
- Dinner 17:00 – 20:00
*Closed every Wednesday except national holidays
Teppanyaki restaurant "Yebisu" (22F)
Operation resumes from June 5 (Friday)*
- Lunch 11:30 – 14:30
- Dinner 17:00 – 20:00
*Closed every Monday except national holidays  
The operation of the following hotel facilities will be temporarily closed until further notice:
・Lobby Lounge - The Lounge (1/F)
・Japanese Restaurant - Mai (2/F)
・French Restaurant - Victor's (22/F)
・Sky Lounge - The Compass Rose (22/F)
・Le Spa Parisien (4/F)
・Westin Club Lounge (17/F)
We apologize for the inconvenience caused and sincerely appreciate your understanding and support.
Teppanyaki Restaurant Yebisu
Acclaimed for culinary excellence by food connoisseurs, Yebisu serves tantalizing Teppanyaki, the special Yebisu Beef along with the freshest seafood and vegetables to complement the sizzling flavors.
Lunch & Dinner
Tel: +81-3-5423-7790
At Yebisu, experience the theatre of Teppanyaki grill, as succulent meats and seafood are prepared and cooked by highly skilled masters of the art directly in front of you. Revel in this luxurious experience where each of your senses are awakened to rich tastes, scents, sounds and textures. Choose to dine in our main room or in the intimate setting of one of our three private dining rooms, with seating for groups of up to 10.
Indulge in the restaurant's special juicy hamburg steak from Japanese Wagyu and the steaming broth of Yebisu-style Sukiyaki. Delectable hamburg steak and savory Sukiyaki are few of our many lunch offerings available for your Teppanyaki experience at The Westin Tokyo.
Of all the Teppanyaki delights, none is more tantalizing than our specialty Yebisu Beef, which is found exclusively at Yebisu, Tokyo's finest Teppanyaki restaurant. Yebisu Beef is Premium Kuroge Wagyu, a breed of Japanese black-haired cattle raised in Kagoshima Prefecture, developed by Executive Chef Toshio Numajiri and Head Chef Hiroyuki Saito, in collaboration with Nozaki Farm. The beef has the perfect balance of tender red meat and fat, leaving a light aftertaste.
Visit the 22nd floor of The Westin Tokyo, where Yebisu Teppanyaki restaurant offers exclusive signature dishes of Yebisu beef and Yebisu hamburger steaks. We welcome guests for lunch and dinner daily.
KOBE BEEF FAIR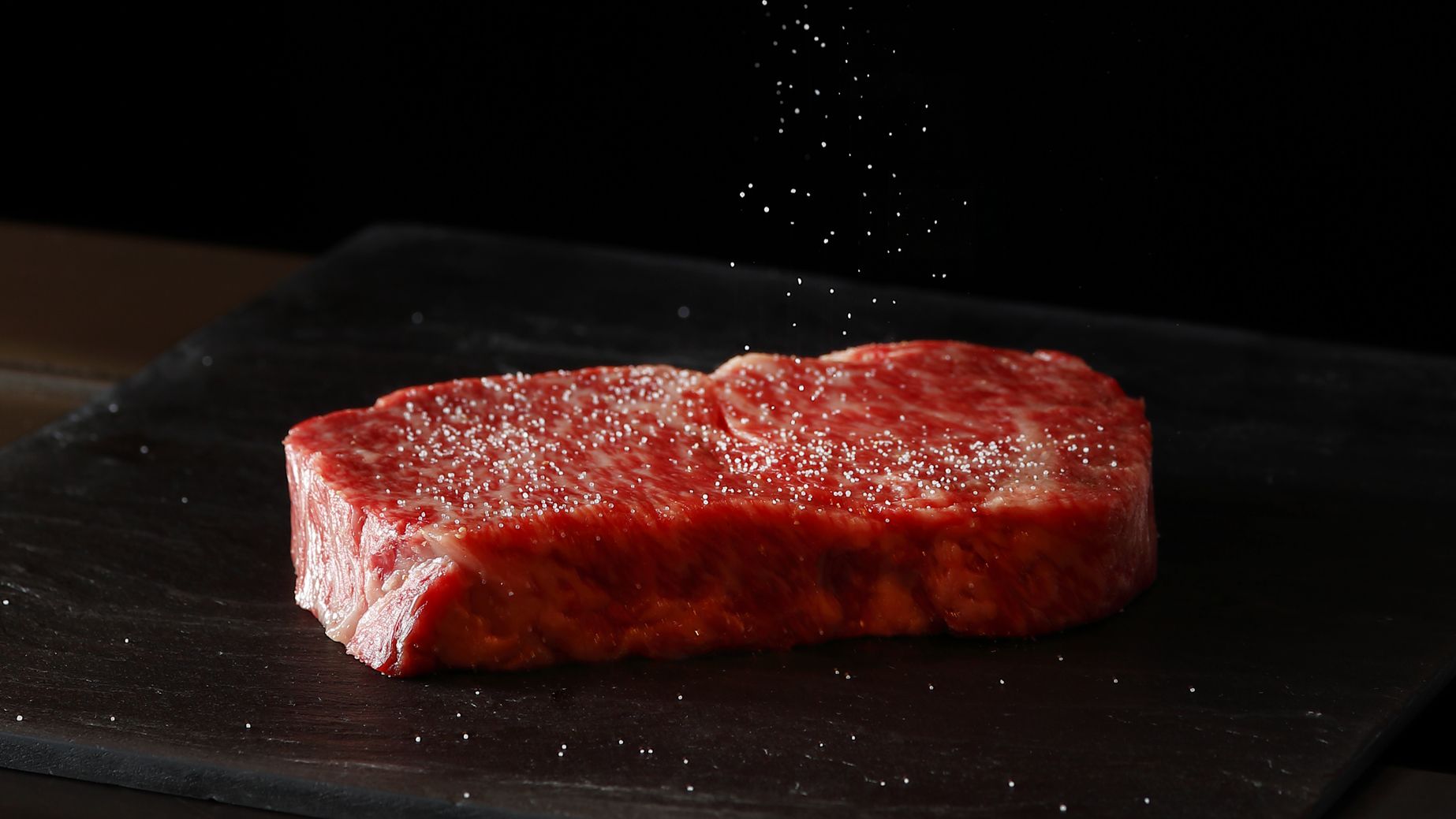 Mar 1 (Sun) ~ May 31, 2020 (Sun)
To bring out the ultimate flavour and fragrance in top-class wagyu, Kobe beef, the best way is through teppanyaki. Our professional chefs survey the raw meat before internally calculating the lightest seasoning and opportune time to expose meat to the flame. After this dizzying display for guests, seated at the counter, your expertly grilled Kobe beef is ready to be served.


Set: 27,000JPY
Course: 34,000JPY
Information
Cuisine: Japanese
Atmosphere: Semi-Formal
Setting: Chic/Modern
Serving Style: A La Carte
Dress Code: Smart Casual
Chef: Hiroyuki Saito
Smoking Permitted: No
Hours: 11:30 AM - 3:00 PM, 5:30 PM - 9:30 PM
Phone: +81-3-5423-7790
The Westin Tokyo Seasonal News

Marriott Bonvoy Restaurants + Bars Benefits
Every meal is a reason to celebrate. Enjoy member-exclusive dining privileges for any and every occasion.
Exclusive savings starts from 10% off with additional points.